Theia Inter­national e.V.
Inspire young people to leave their comfort zone so they can do extraordinary things.
The future becomes familiar to young talents on their unique journeys
Regardless of your social, ethical or financial situation we provide access to people outside of your immediate context, which could have the potential to fling open doors and possibilities that you never knew existed. Change needs special people - with very special talents. THEIA is designed to identify, inspire and enable these northstars. Young students will be able to enter uncharted territories and insane their potential to imagine and design a more sustainable, peaceful and humanistic in deep connection with the environment and the wisdom of global cultures.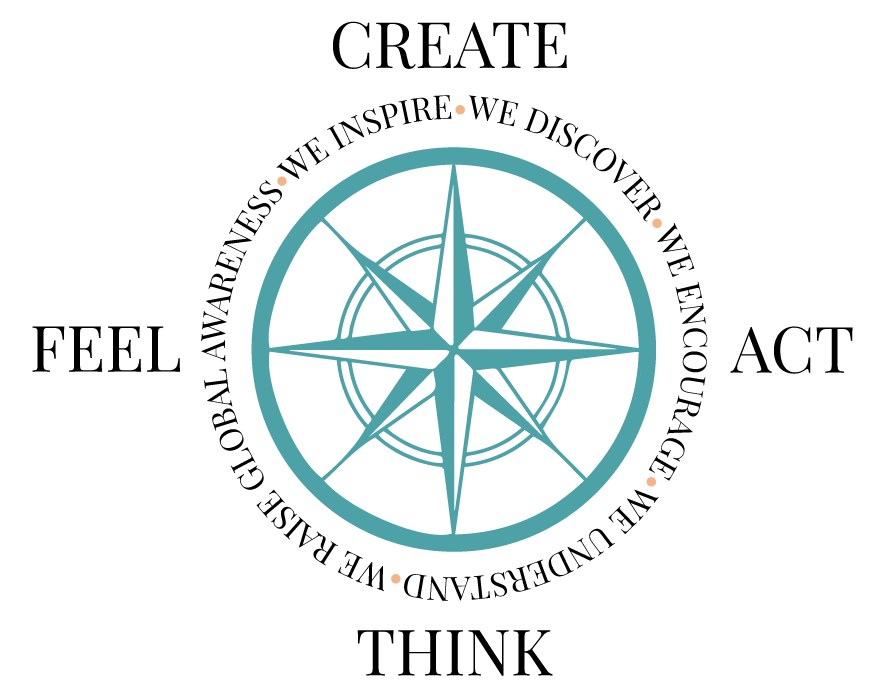 We go beyond, cross limits to unlock young people's potential that they turn the world into a happy place with their inspiration and light.