Theia Inter­national e.V.
Junge Menschen inspirieren, ihre Komfortzone zu verlassen, damit sie außerordentliche Dinge tun können.
Global High Quality Education und Empowerment
Unsere Aufgabe ist es,  jungen Menschen, wie dir, Türen zu öffnen und direkte Begegnung,  Erfahrungen  und persönliche Entwicklung zu ermöglichen. Und dies außerhalb deines gewohnten Umfeldes, damit du deinen ganz persönlichen Weg finden kannst, um auf deine Weise erfolgreich und glücklich zu werden.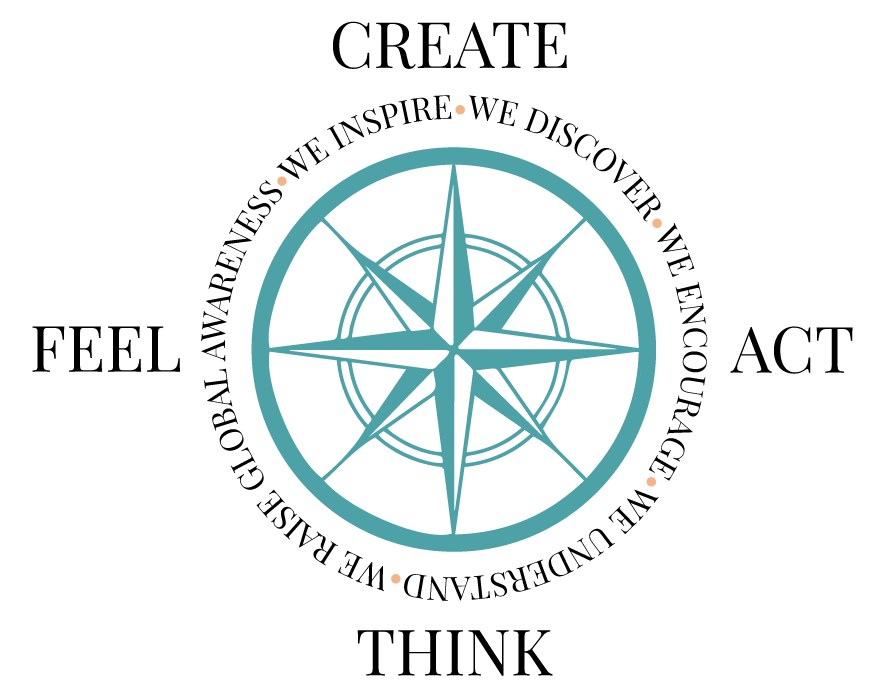 We go beyond, cross limits to unlock young people's potential that they turn the world into a happy place with their inspiration and light.